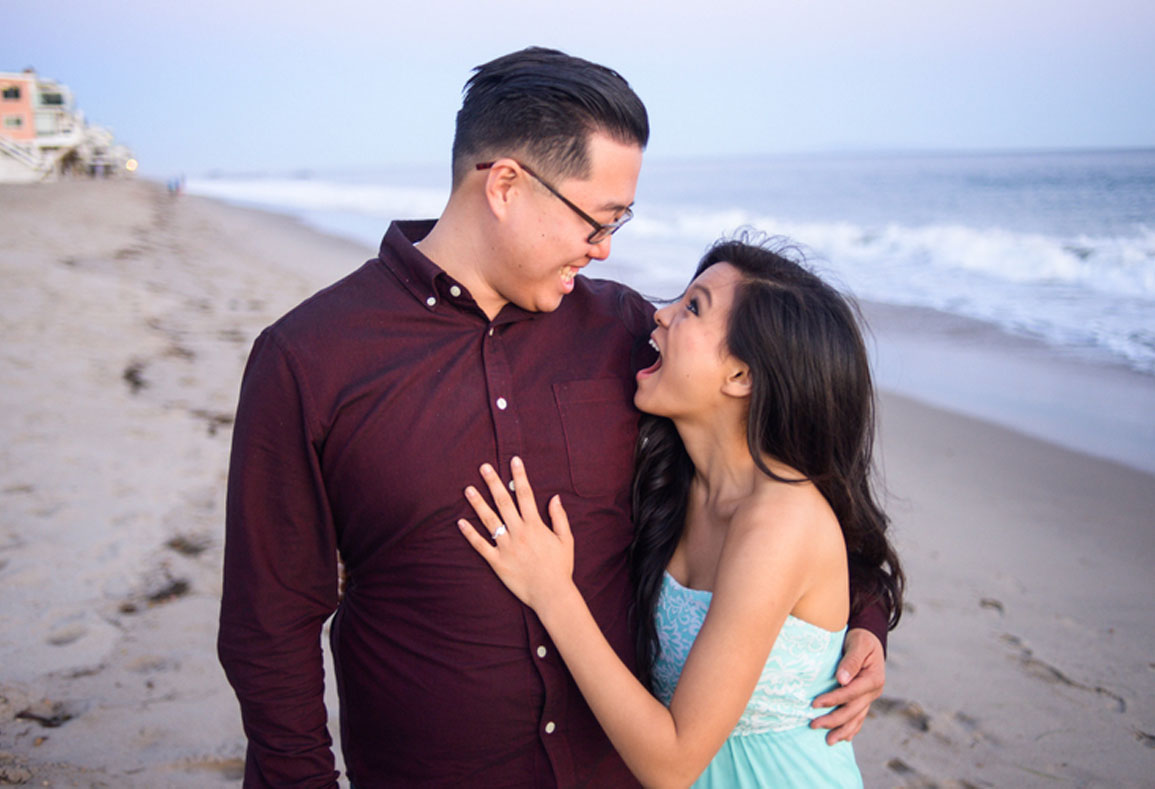 David & Audry Kim
US College and University Directors
David grew up in the Bay Area and radically encountered the Lord during his high school years. He went to UC Berkeley and felt called to 'rebuild the altar' and establish NAOS, a house of prayer in the city of Berkeley. In the following years, the Lord led him to establish prayer furnaces throughout Northern California.
Audry is a Bay Area native who was consecrated in the place of prayer with abandonment and devotion to Jesus from a young age. In 2009, the Lord met her with fire and passion to see prayer, unity, and a wave of awakening sweep across Pepperdine University. In those days she helped pioneer prayer furnaces in Southern California.
Although they had such similar paths and passions, it was not until June 2013 that they met one another at a prayer strike. Over the course of the next few years, the two became the best of friends as they labored together in Northern California to establish prayer furnaces on college and high school campuses. Their travels also took them on tours across the nation.
In 2014, they mobilized and prayed for TheCall Berkeley. It was after seasons of mutual consecration that their eyes were finally opened to each other! They were courting in early 2015, engaged as of March 25, 2015, and married on August 2, 2015. Praise God! Today they are in Colorado Springs, CO and give leadership to a ministry called Contend, launched out of TheCall.