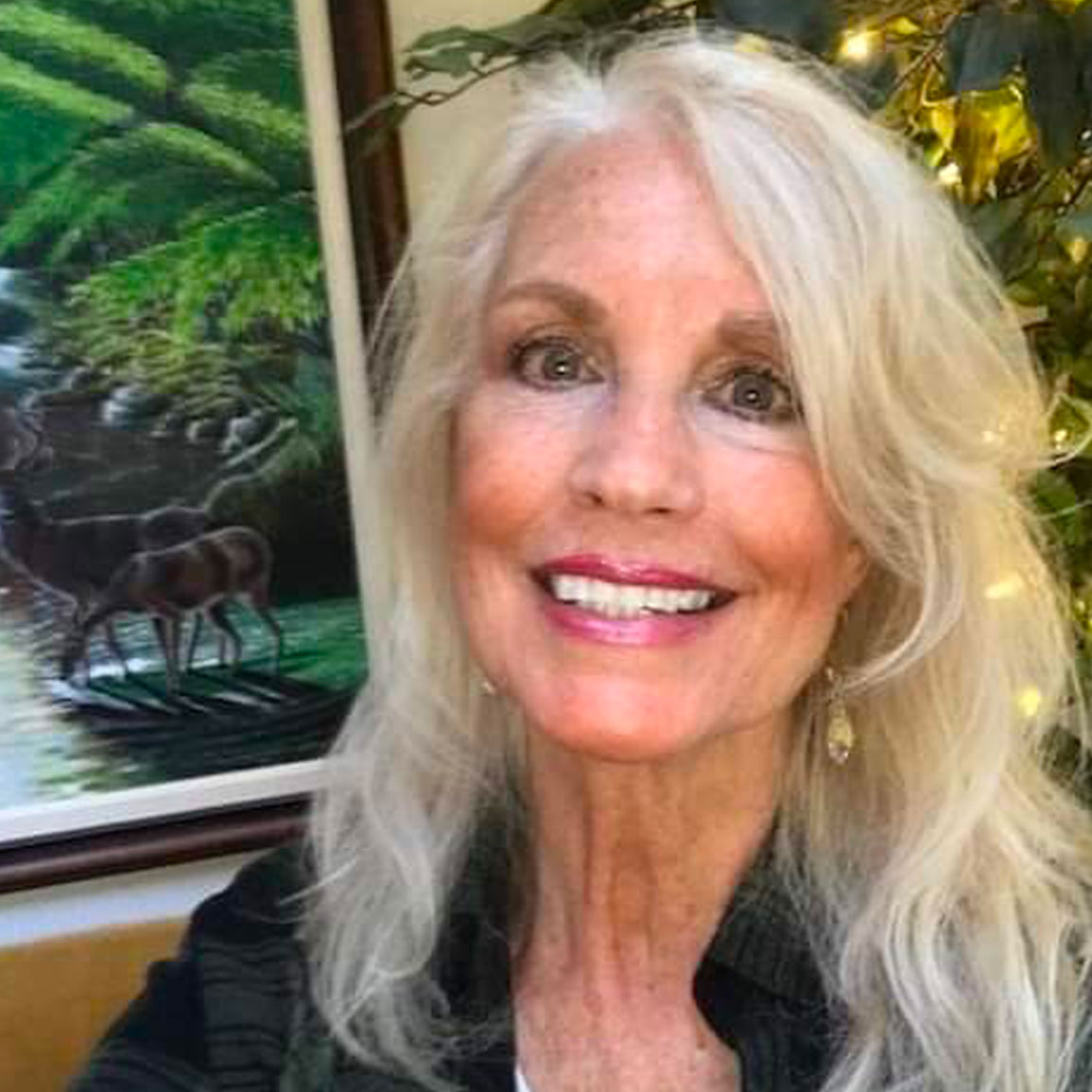 Mary Alyce Boumann
Mary Alyce 'Maryal' Boumann is a woman in love with the LORD and His Word, and desires to see all women dance into the Good Plans the LORD has for each one!
She has been ordained since 2005, produced and hosted a local cable television show called "Voices of Hope and Truth", co-founded Sierra Food Bank, and has been in leadership with many different Prayer Ministries since 1999.
She was certified through Sacramento Law Enforcement and served as a Hospital Chaplain for seven years. Maryal is actively involved in the pro-life movement and facilitates both statewide and national prayer calls.
As a breast cancer survivor, losing a best friend and then years later her husband to suicide, caretaking her elderly parents, losing most of her belongings in a house fire, she understands what it means to be MORE than a Conqueror in Christ Jesus as she places her hope and trust in her Savior!
She loves to worship the Lord in spirit and in truth, and raise up watchwomen to pray for their families, themselves, and their communities knowing that GOD HEARS OUR PRAYERS!