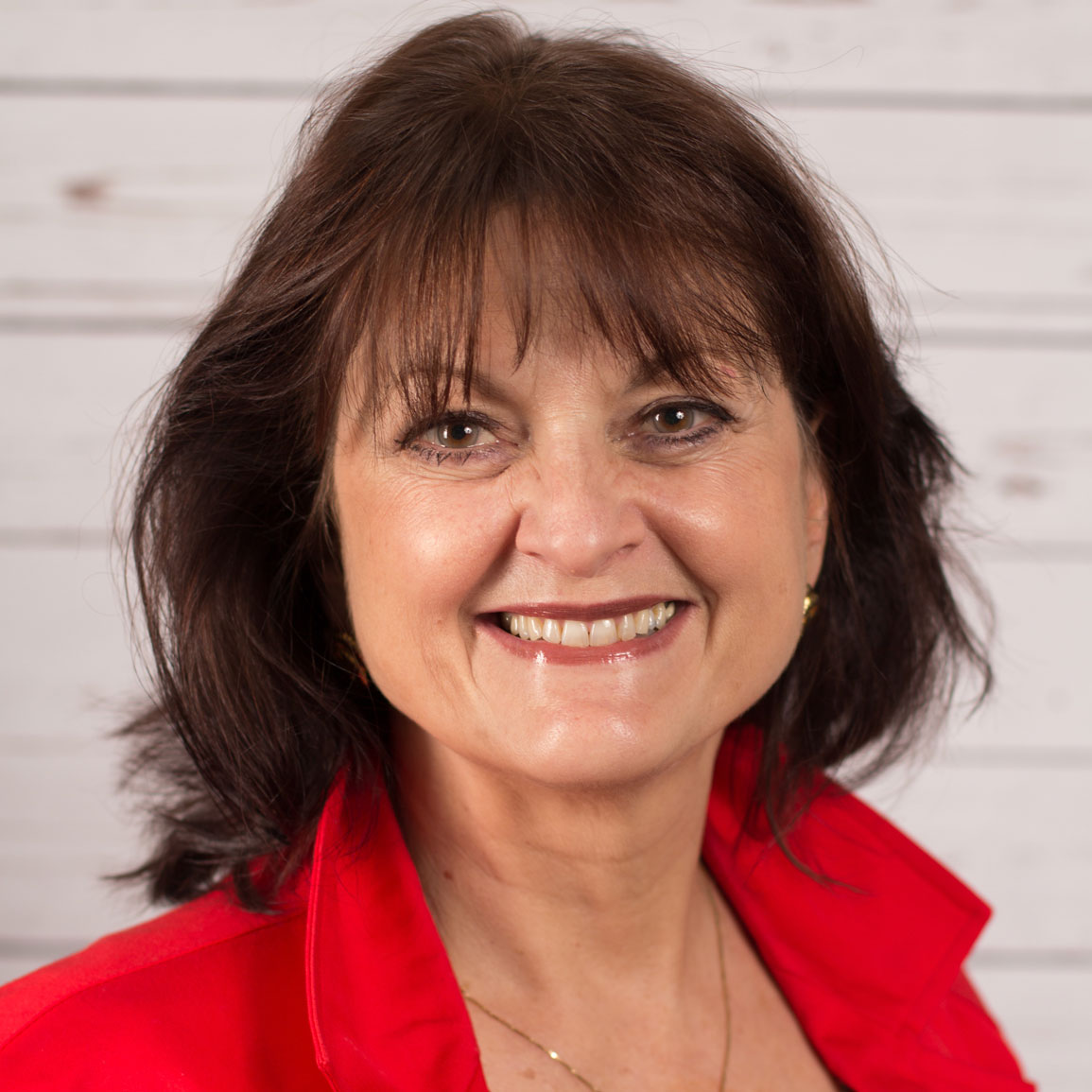 Valerie Jackson
Valerie Jackson has passion for the Lord, for His church, and for His people.
In the year 2000, as Area President for Aglow, The Lord told her to declare a "Clarion Call" to the people for prayer, especially for our Nation.
Valerie loves the body of Christ and the people of God, and desires to see them come to their come into their gifting, and to grow in their passion for Jesus.
The Lord told her, "You will either P-R-A-Y, or you will be P-R-E-Y."  So, prayer is an integral part of her ministry!
Valerie is currently serving as the US National Executive Director for THE PRAYER COUNCIL, under Yale Kim. In this position, she oversees the 50 State Directors, who lead prayer for our Nation. She has a heart for our Nation and to pray for it.
She has served in various positions in Aglow for over 30 years. She speaks at churches, retreats, luncheons, on the radio, on TV and many different fellowships, as the Lord leads.
She has been Regional Coordinator for Church and Aglow for 7 years and travelled to many churches and areas to minster. She also served as Church-Aglow Liaison over California and Hawaii for 5 years.
Valerie speaks at churches, retreats, conferences, lunches or wherever God leads.
Come and receive passion and fire for the Lord.